About
---
I am Josh — a computer programmer from Phoenix, AZ. I studied music technology at the Arizona State University Herberger School of the Arts where I learned from J.B. Smith, Garth Paine, Shaun Tiburg, Dom Moio, and Seth Thorn. As an arranger, I have provided music for many band programs across Arizona including Highland High School, Perry High School, Mountain View High School, Desert Mountain Percussion Theatre, and the Corona Steel Drum Band. As a performer, I have been a part of many esteemed ensembles such as the Phoenix Boys Choir, Arizona Ambassadors of Music, and various ensembles at the Arizona State University Herberger Institute School of Music such as the ASU Contemporary Percussion Ensemble, the Pan Devils Steel Drum Band, the ASU Wind Orchestra, and the ASU Symphony Orchestra. I am currently interested in and passionate about software. I spend my time exploring the creative aspects of computer programing and its intersection with music and the arts.
Patents
---
Music Education System and Related Methods
December 2018
us 38024769
Topics:
Music Education
Software Engineering
Education
---
---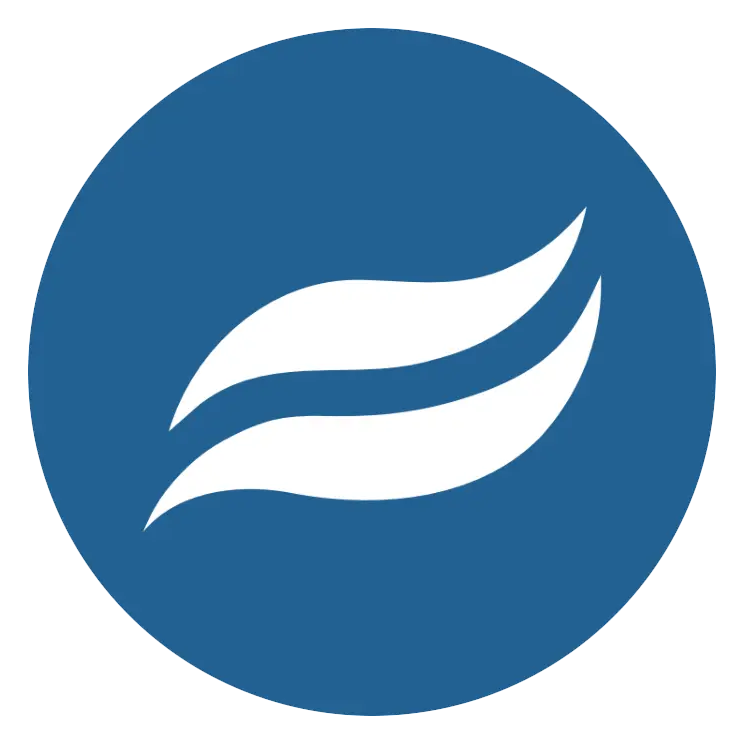 Classes taken: Biology Concepts, Environmental Biology, Precalculus, Brief Calculus, Math Analysis for Business, General Humanities, Contemporary Humanities, Elementary Spanish, Intermediate Spanish, Technical/Professional Writing, and Introduction to Literature.
---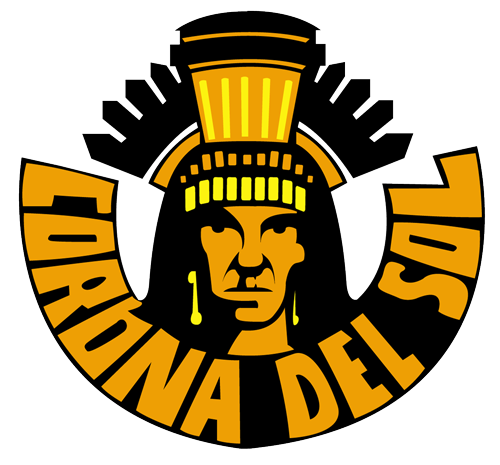 Activities and Societies: Student Council, National Honors Society, Marching Band, Acapella Choir, Concert Percussion Ensemble, Outdoor Science Club, City of Tempe "Tempe's Top Teen" Recipient. As a student, I arranged several pieces for the Corona music ensembles, including Conglomeration (2014), Psycho (2014), Friend Like Me (2014), Everybody Talks (2014), The Prestige (2013), Flathead (2013), Home (2013), and Charlie Brown (2012).